Creating experiences, it's what we do!
---
You talk. We listen.
We start the conversation by asking questions to understand your tour vision, and leverage our insight and experience to create a tour experience that is sure to leave a lasting memory. It is important to us that your itinerary incorporates what is important to you, and we keep our ears and eyes open to ensure that is understood from all angles.
Custom tour design.
Your thoughts, plus our ideas. Student Tours Australia will customise your tour to suit your vision, budget and objectives. Whether it be a language tour to immerse LOTE students in the rich culture and history of Italy, or a food and hospitality tour to open the eyes of students to new industry career opportunities, it is our imperative to work closely with you to ensure the tour design meets your requirements.
With you every step of the way.
We travel with you as part of the group to ensure everything is as it should be and allow you to interact with your students while we take care of everything. Moving large amounts of equipment and groups of people is our specialty. We also manage travel, travel insurance, accommodation, meals, cultural / educational / tourist activities and uniforms - in fact, all the components of a successful tour!
We are an Australian based company providing professional service with a personal touch for school and college groups travelling internationally to and from Australia, and domestically to all states within. Our touring options include tours by subject or area of study, and tours by destination.We are also pleased to offer tours for teacher professional development.

For more information about our services, please browse this website or contact us for further information. We very much look forward to hearing from you and sharing our 35+ years' experience.

Ralph and Genevieve Gurr
Directors
Student Tours Australia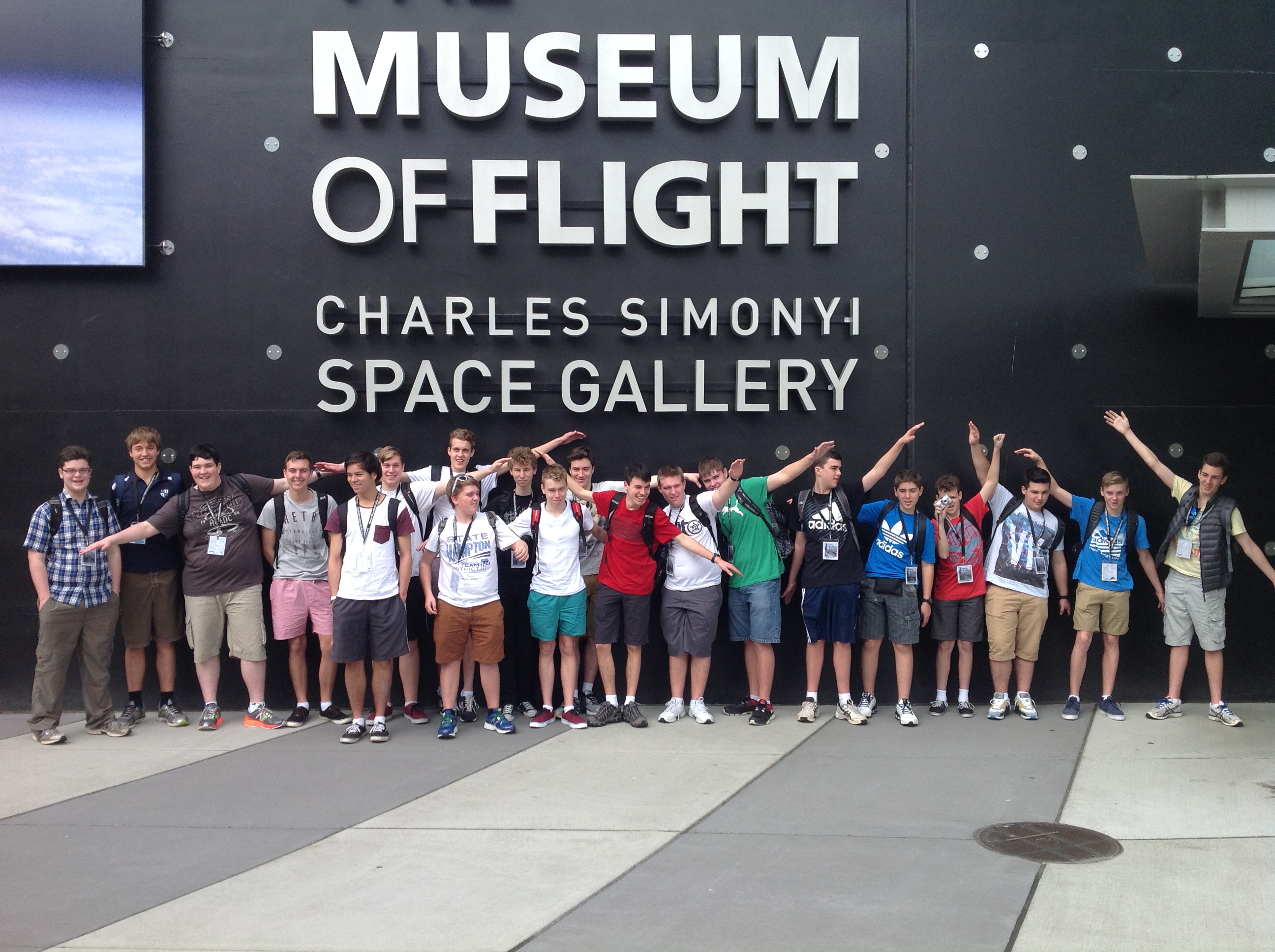 Ralph W Gurr
(MBA, Grad DIP HRM, BEd, Dip Teach)
Genevieve Gurr
(MBA, Dip Project Man, BArts, Dip Teach)
Student Tours Australia is;

An accredited tourism business (Reg No. 16070004)
A licenced travel agent (9TA1355)
A member of the Travel Compensation Fund (reg no 8972)
IATA registered and are agents for QBE Toursafe Travel Insurance