STEM TOURS – science, technology, engineering & maths
Student Tours Australia designs STEM and HASS tours to USA including Seattle, Washington, Boston, Orlando, San Francisco and New York, customising itineraries to suit your course requirements including:
Urban Renewal and Mega Cities
Transport Systems
Geography and American History
Geology / Earthquakes
The United Nations
Ecosystems, Biodiversity and Sustainability
Science and Technology including flight, digital technologies, Space Camp, Astronomy
"Dear Genevieve and Ralph,
I would like to extend our appreciation for the wonderful tour of the United States you prepared for Mazenod College. From the first meeting where you introduced yourselves and the concept of the tour, my husband and I were impressed by the high level of organisation and felt extremely comfortable allowing our son, Scott to attend. The itinerary prepared was impressive and had a wonderful balance of activities and sites to keep the boys interested. The tour of the United Nations was a particular highlight for Scott. We especially liked the inclusion of staying at a range of different types of accommodation and using public transport which provides the opportunity of learning invaluable life skills.
Having travelled overseas before, Scott was aware of the time wasted standing in lines to purchase tickets, getting directions, deciding where to eat etc. The first thing he said when he got home was 'Genevieve was awesome, she had everything so organised' … Not to go unmentioned, he was very impressed by Ralph's knowledge and facts of the areas visited.
So thank you again for all the hard work that goes into organising such a trip and for helping provide a wonderful experience which Scott will keep forever.
Wishing you both all the best!"
Shelley Glassby, Parent
Mazenod College [2014 Science & Geography Tour USA]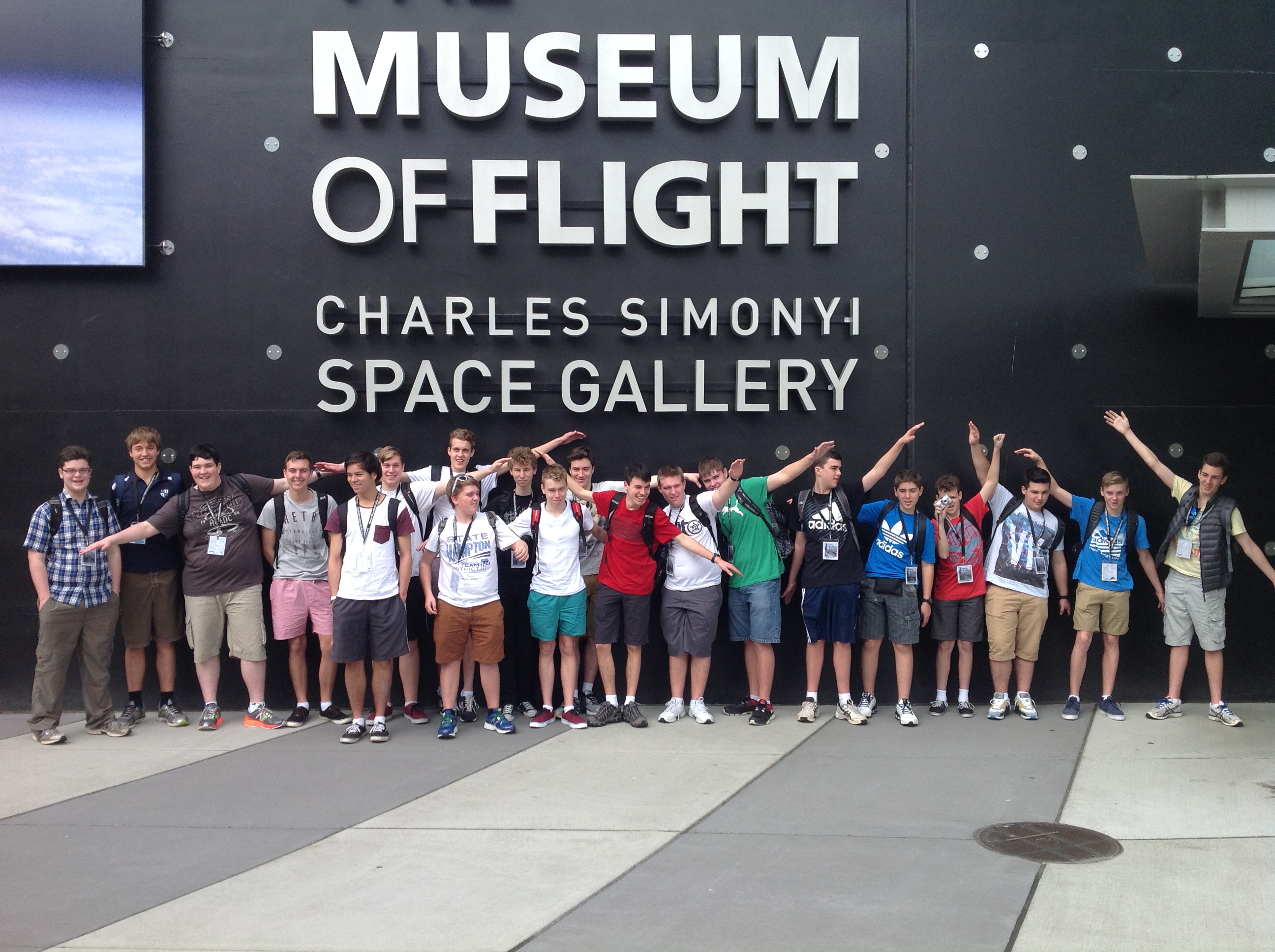 We can also provide;
Bookings for air travel and all ground transfers
Quality accommodation with breakfast, lunch and dinner options
Free teacher travel (1:10)
Free teacher travel insurance (1:10)
FREE tour administration and documentation services including:

Excursion Management Plan / Risk Management Plan
Itinerary Booklet Production (per student)
Student data collection direct from parents (medical, diets, passports, visa, contacts etc)
DFAT registration for international tours
Parent payment plans and communication updates
Student identification lanyards and touring backpacks
Free parent presentation and resources (invitation letters, handouts etc)
FREE Customised Tour Sponsorship Prospectus – to assist fundraising (if requested)
FREE access to the tour's photo library
FREE large format framed tour photo presented to the school
Hands on tour group management by experienced guide(s)